Publicly Available Files
Indiana MDSS 08-09 Implementation Report
The Indiana Department of Transportation (INDOT) progressed from limited use of a MDSS in a Pooled Fund Study (PFS) environment to statewide implementation. The decision to implement statewide during the winter season of 2008-2009 was based on the savings reported by the maintenance units utilizing the program under the PFS and the fact that INDOT was facing declining revenues.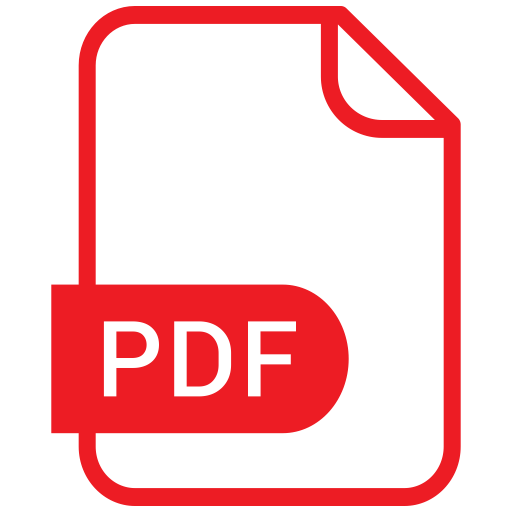 Download PDF
Western Transportation Institute (WTI) "Analysis of Maintenance Decision Support System Benefits & Costs"
The purpose of this research project is to assess the benefits and costs associated with implementation of Maintenance Decision Support System (MDSS) by a state transportation agency, and to distill this information in a format that is accessible and actionable to transportation agency decision-makers and elected officials . . .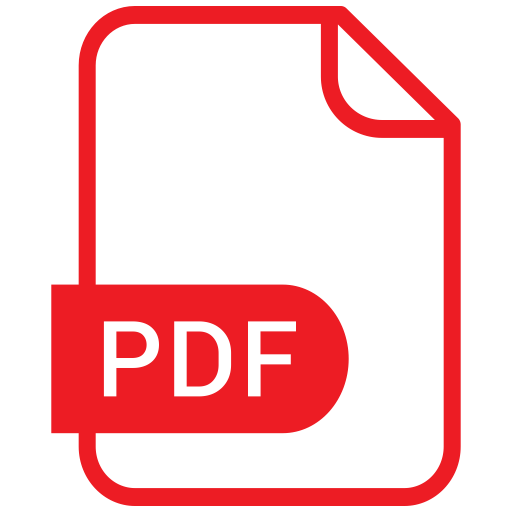 Download PDF